WILDACT WORKS WITH LOCAL PEOPLE TO PROTECT CHU YANG SIN NATIONAL PARK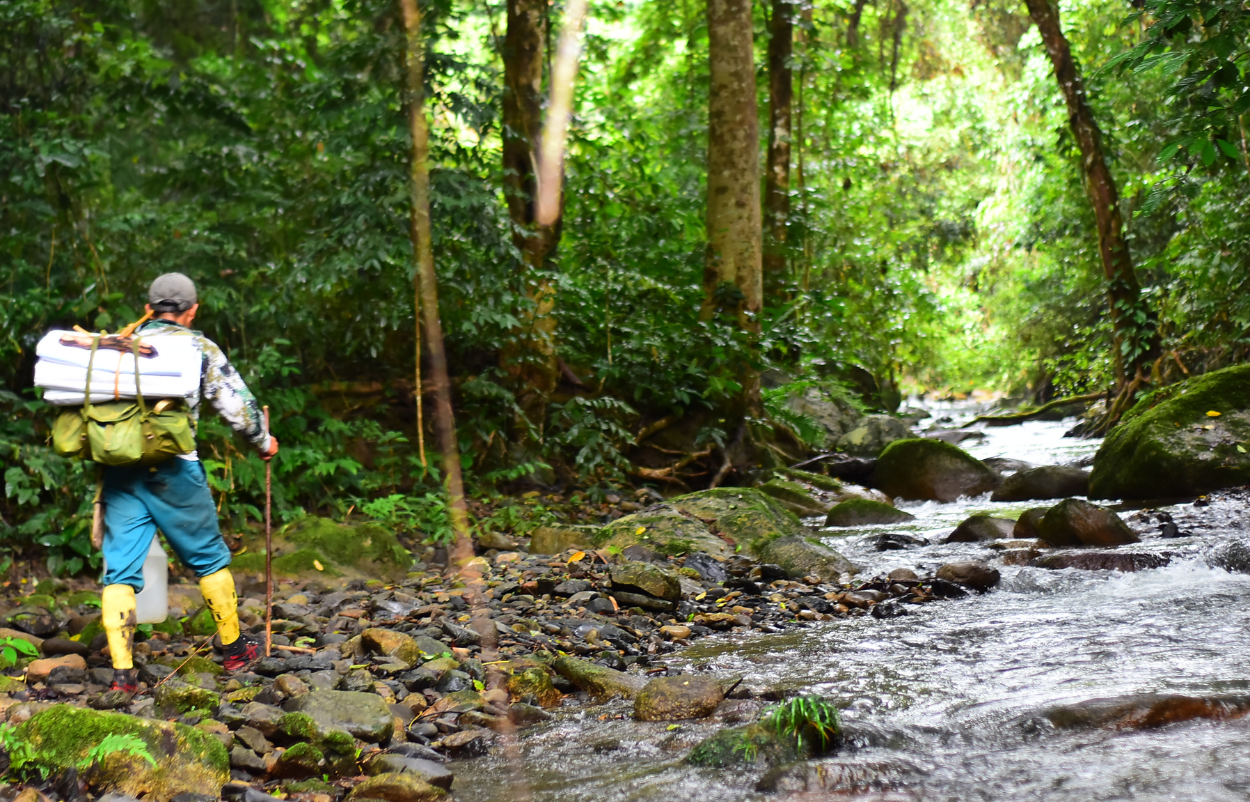 Chu Yang Sin National Park is located in the Lang Biang biosphere population, one of the remaining forest areas of Vietnam with high biodiversity. However, like many other forests on Earth, animals in Chu Yang Sin National Park are also placed under threats, of which the heaviest are hunting and trapping. The hunters use rudimentary tools such as nylon traps, bicycle brake traps and guns.
In November 2022, WildAct conducted a survey to assess the threatening impact of illegal hunting and trapping in Chu Yang Sin National Park. We cooperated with its Board of Management to launch effective conservation activities, increase patrolling, and hunt down animal traps.
WildAct accompanies the rangers, directly assisting in dismantling traps and tents set up by hunters in the deep forest. As a result, 329 animal traps and 14 illegal hunters' huts were discovered and dismantled.